RPR Editor
The StudioRPR team is happy to announce the innovations that will characterize the 38th edition of Concorso Italiano, the event that every year brings together Italian automotive enthusiasts in Monterey, California.
StudioRPR and its founder and CEO, as well as Co-organizer and Ambassador in Italy of the event, Raffaello Porro, have identified Monica Zanetti as the winner of the "La Bella Macchina" Award for this edition. Born in Modena, Monica Zanetti is the "Lady F40" who made history in the automotive industry as the first female mechanic and coachbuilder to join the Ferrari team. Her pioneering contribution opened new paths in the automotive world, and still continues today with her work at the Scuderia Belle Epoque in Formigine: a vintage and Formula One car restoration workshop.
In addition to her, her colleague and historic F1 mechanic Pietro Corradini will participate, as well as partners Rossana Guicciardi and Pietro Ferrari and the interpreter of Made in Modena, Laura Tancredi. Scuderia Belle Epoque will also be Pavillon Sponsor of this edition of Concorso.
Concorso Italiano will also see the participation of the painters Alessandro Rasponi and Valentina Fiorillo. Alessandro Rasponi will bring his collection and paint live. Valentina Fiorillo will participate as the creator of the Valentino Balboni Award 2023.
The thirty-eighth edition of the Concorso Italiano will be held on August 19th, 2023 from 9:30 to 16:00 at the Bayonet Black Horse Golf Course, in Monterey, California, during the renowned Monterey Car Week.
For more details and information on the event, please visit: https://concorso.com/
To purchase General Admission tickets, click here.
To register a vehicle for display, click here.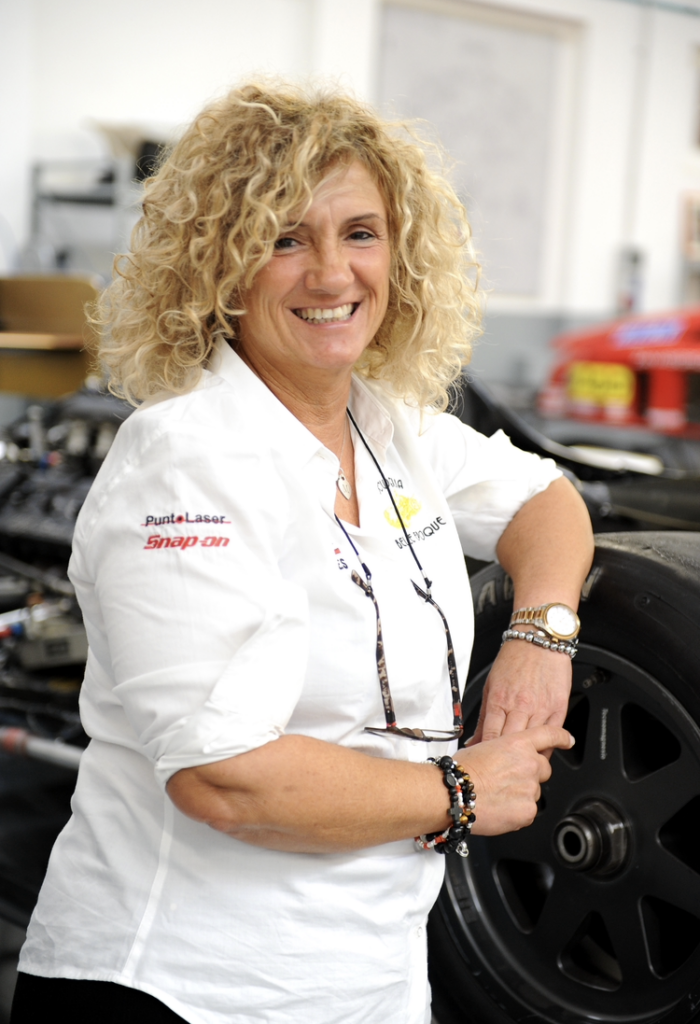 Monica Zanetti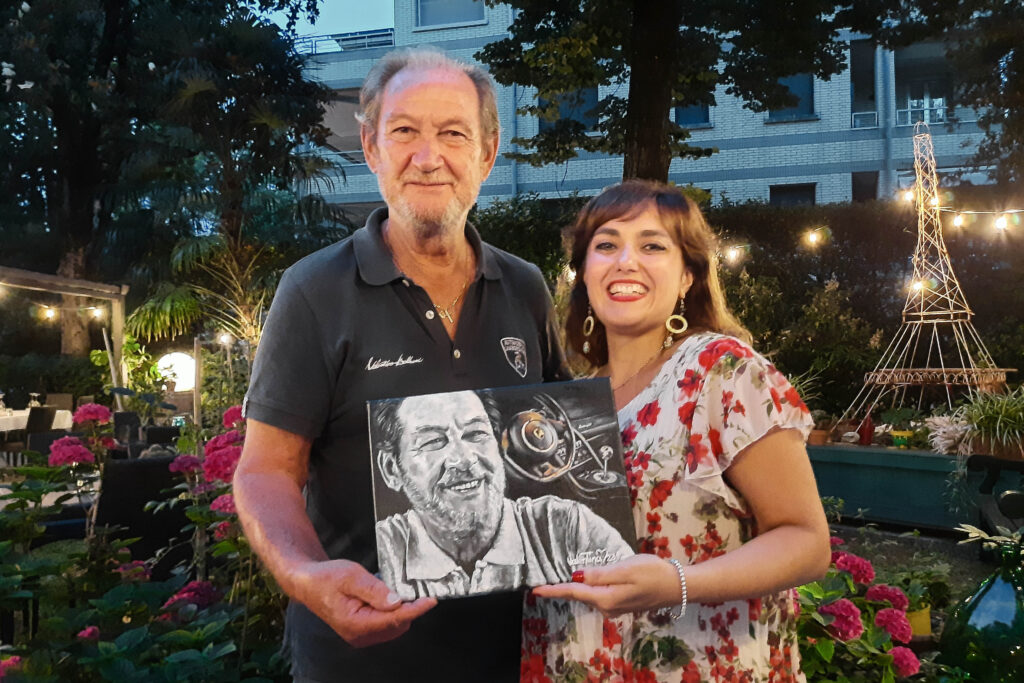 Valentino Balboni and Valentina Fiorillo with the VB Award 2023.