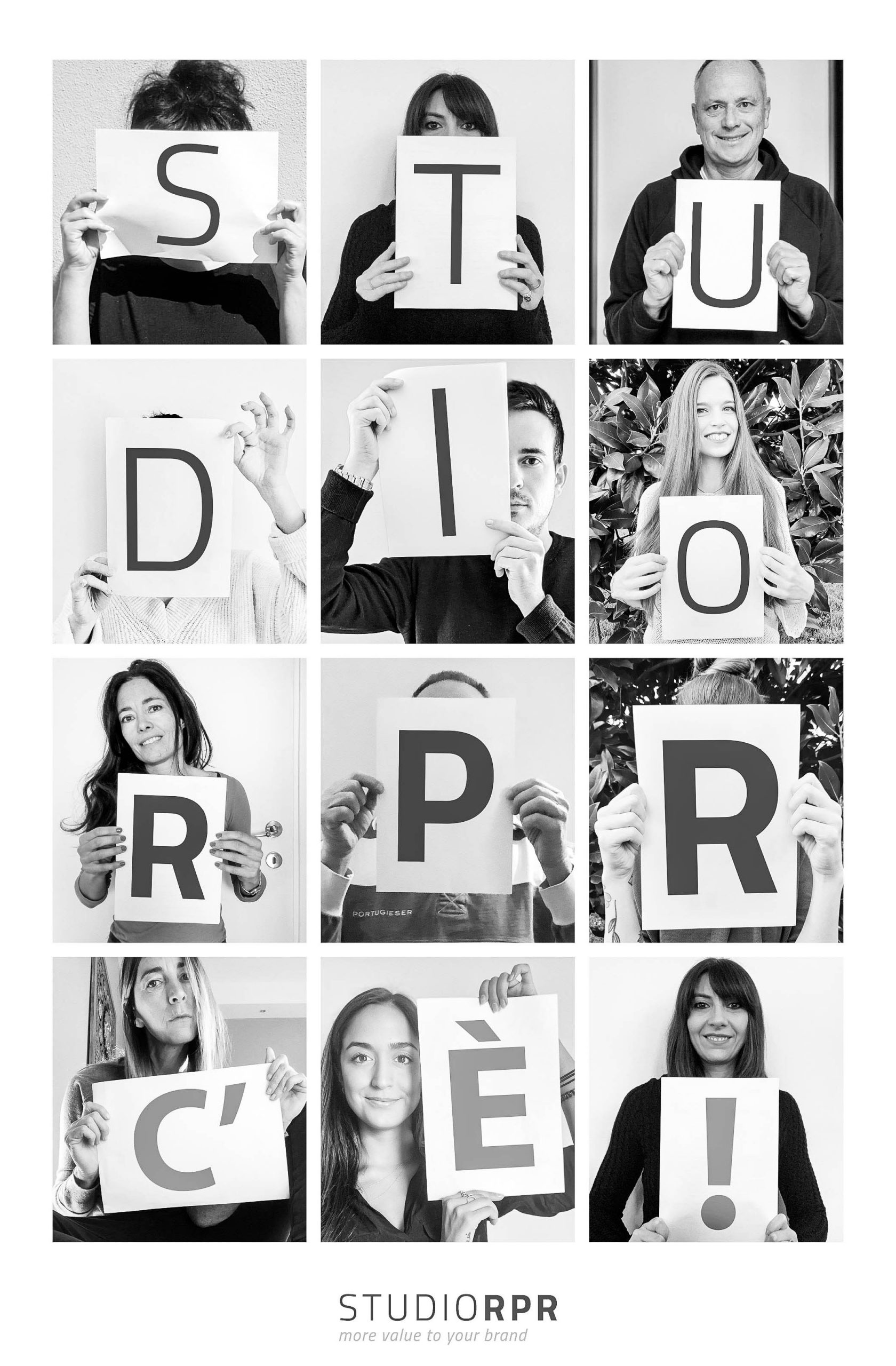 More value to your brand
A 360° Vision
For a Unique Offer.
The Team
The core team of StudioRPR is Alessia, Alberto, Andrea, Antonio, Elisa, Federica, Giada, Raffaello, Silvia, Tommaso, Valeria, Veronica. We are united by a customer-oriented culture, common goals, enthusiasm and technology.
And again, abroad, the team is Bob, Carsten, Daniela, Jose, Nicole, Phillip, Sunita, Tanya, Thim. A network of international professionals ready to get involved in every challenge, some with words, some with images, some with the network.
With experience in large industrial groups, Raffaello Porro was responsible for both corporate and product communication, both internal and external, and was part of the business development team. He assisted managers who made the history of the car. In 2014 he decided to create his own story: StudioRPR.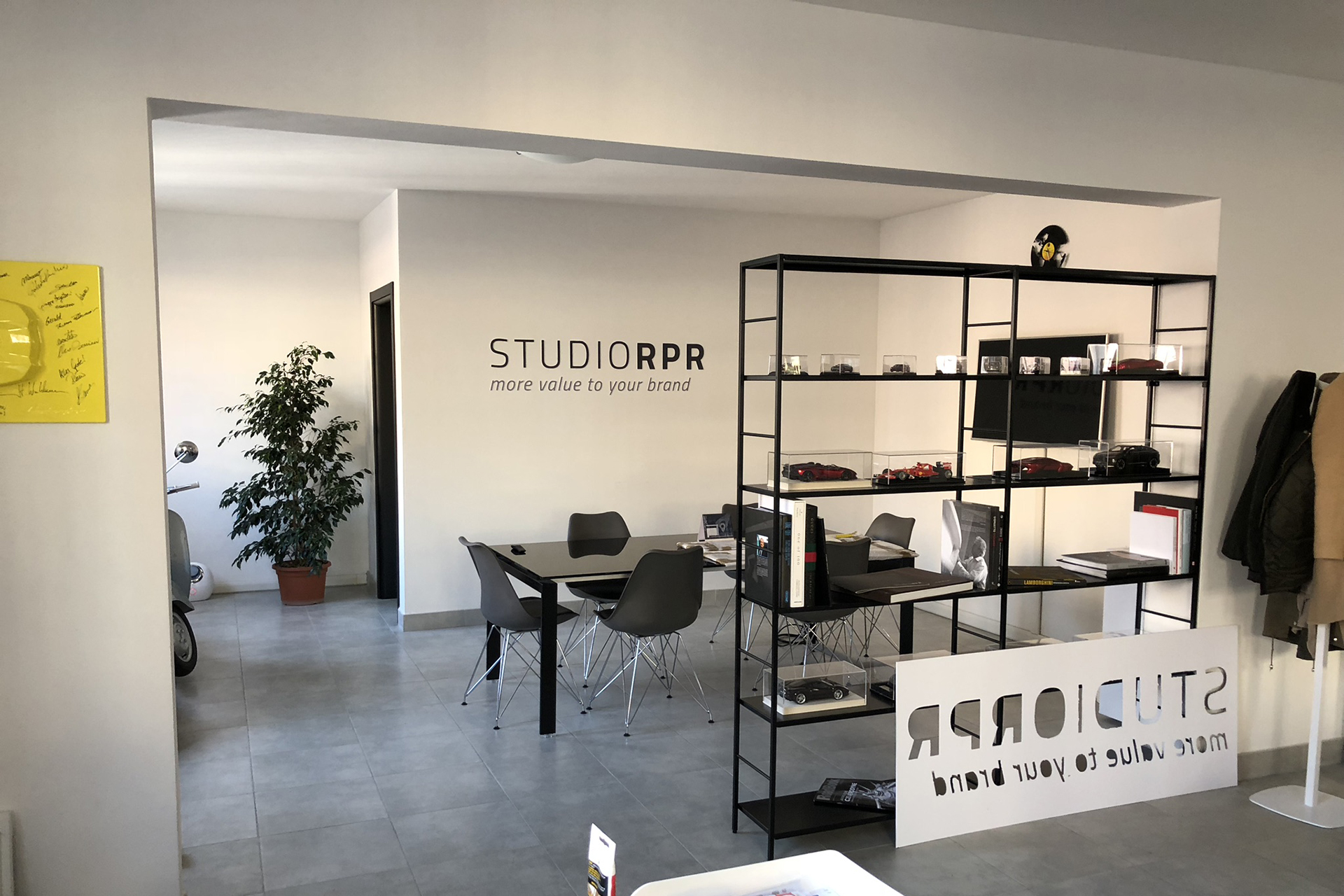 StudioRPR, Communication Agency
What they say About Us
I've known Raffaello since 2009 and he has proved to be a creative and trustworhty person, both when he was a director in Lamborghini and now as an entrepreneur at his own agency, StudioRPR, whose support has been essential for launching my new VB brand.
I have found Raffaello to be a man of utmost integrity and creativity. His mind never rests. Raffaello is in Italy and operates a public relations service that I, and many others work with. It is called StudioRPR. He has opened doors that would not otherwise be open. He has opened my mind that would not otherwise be open. Raffaello makes the unthinkable a reality.
StudioRPR has played a key role in the evolution of the public image of Avio bridging the company's perception from being an aeronautic group to an international leader in the space sector, through the introduction of a new logo, a wider presence on media and a solid network of relations with the stakeholders. In just two years.
I have known Raffaello for many years and I admire in him the constant commitment to tackle consolidated issues and new challenges. His consultancy has opened important paths in the dissemination of the architectural project and in the use of professional synergies aimed at the acquisition of complex projects. The StudioRPR team that follows press and social communication works for me with competence and passion and the results have been seen very quickly.
StudioRPR has followed ICONA's communication since 2017, organizing the debut at the Geneva Motor Show 2018 in an excellent way in all respects. Subsequently, the StudioRPR team supported ICONA in its development and the opening of new markets and business lines, in particular towards industrial and nautical design. I certainly recommend to those who intend to open new paths to their business and increase its visibility to rely on the expertise of StudioRPR and its leader Raffaello Porro, an entrepreneur with an enviable vision and network.