RPR Editor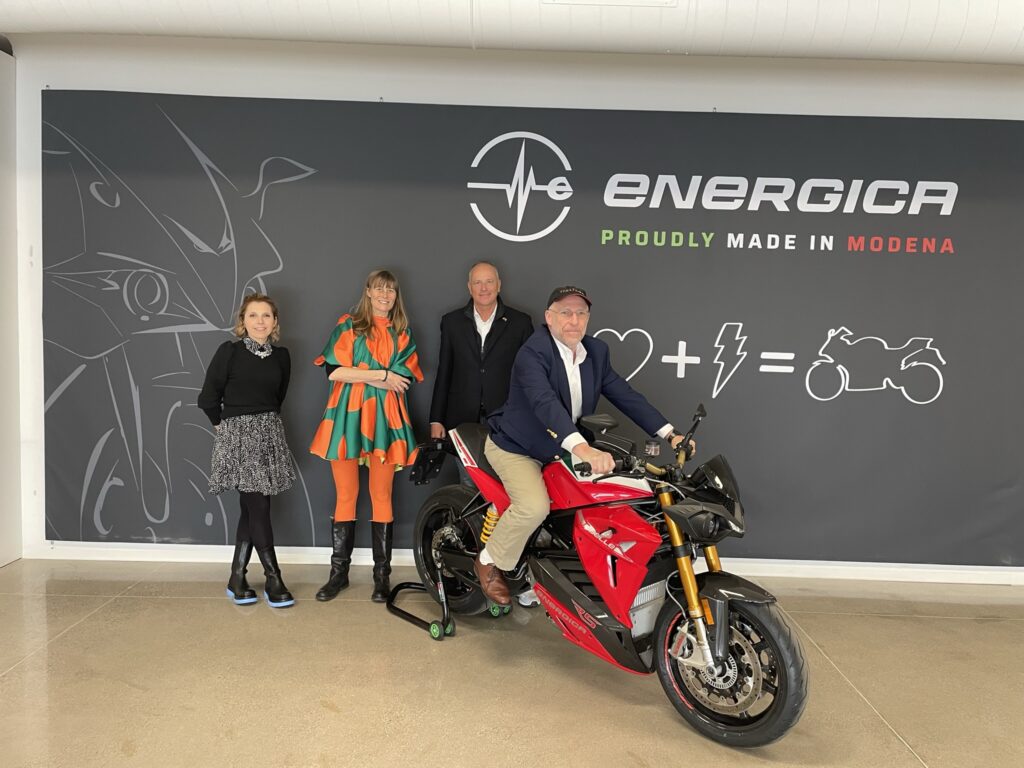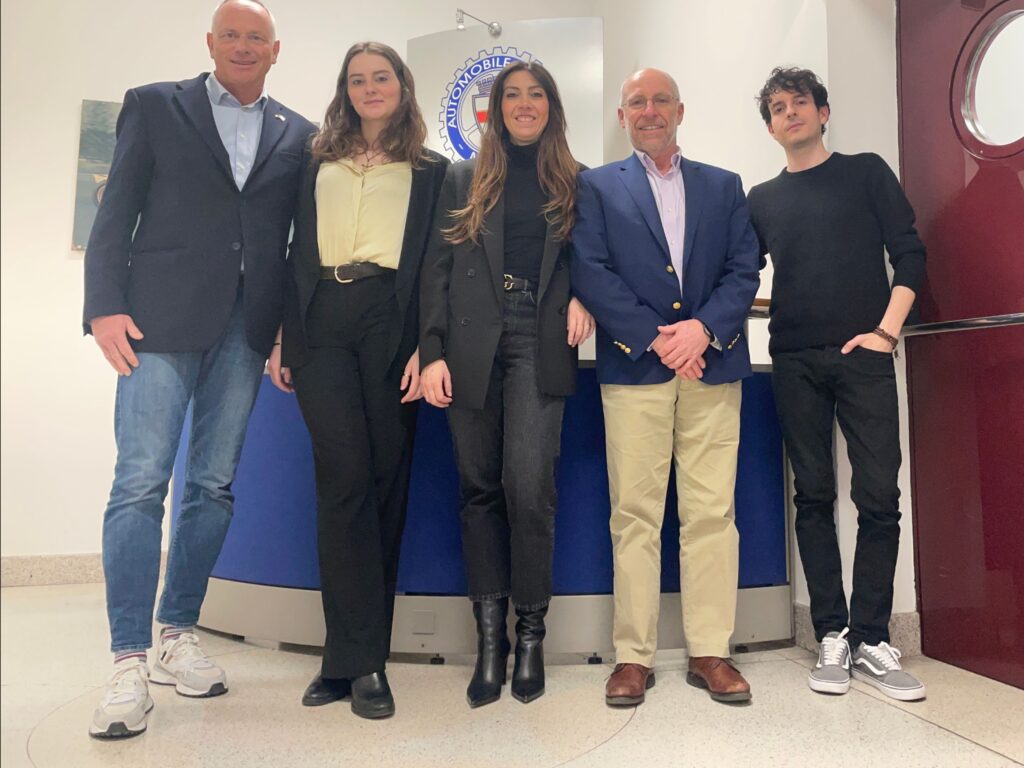 At the end of February, Tom McDowell, President of Concorso Italiano, visited the Italian Motor Valley in preparation for the 2023 edition of the Concorso accompanied by Event Ambassador Raffaello Porro of StudioRPR. His journey took him to visit important companies in the area, including Lamborghini, Energica Motors, Pinifarina, and MAUTO. All transfers took place on board a red Alfa Romeo Tonale Hybrid kindly made available by Stellantis.
An important moment of the trip was the press conference held on 1 March at the Automobile Club d'Italia in Milan, which was attended by over 40 journalists. Sharing the stage with Tom were two prominent personalities in the Italian automotive industry: Valentino Balboni, a true legend in the world of Italian supercars, and Angelo Sticchi Damiani, the President of ACI.
During the press conference, the first ever for the Concorso Italiano, Tom had the opportunity to talk about the importance of the Best in Show award and his commitment to celebrating the automotive and Italian style.
Tom's journey continued with two visits to Zagato and TUC, before his departure for the United States.