RPR Editor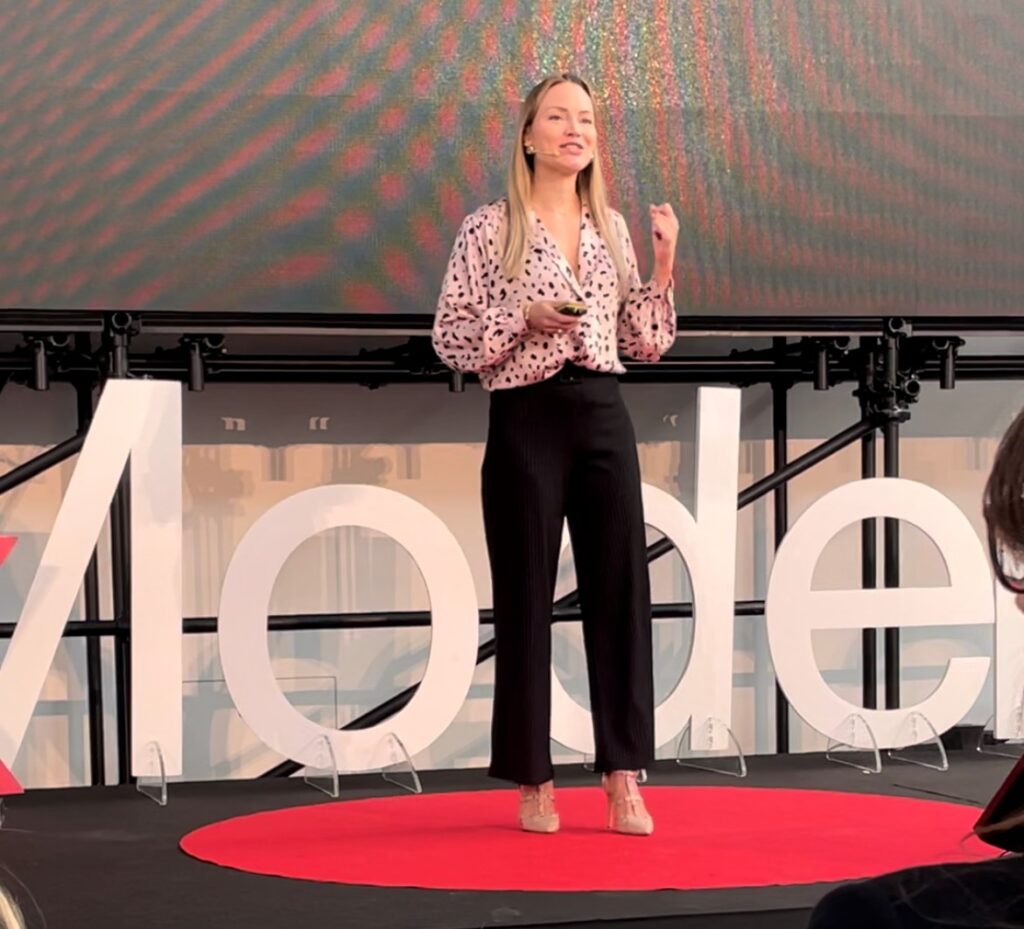 This edition of TEDx Modena was also a success.
The TED format began in 1984 as a conference where Technology, Entertainment and Design converged, but today it embraces a multitude of communities and initiatives worldwide that explore multiple topics, from science to business, from education to the arts and global issues.
As part of the TED events, every year there is one dedicated exclusively to women, the TED Women, which this year was held on 28 October under the theme 'Two Steps Forward'.
We have been collaborating with TEDx in Modena for several years now, and this year we invited Chiara Seidenader, a specialist in wellness and longevity, who brought her point of view on 'Two steps forward' with a very engaging talk.
Named 'Woman Entrepreneur of the Year 2023' by the Women Leaders Summit in Dubai, with more than 180,000 followers on Instagram, Chiara is developing her speaking activities and after TEDx, will speak at the Future Wellness Summit in Dubai on 24 November.
Thanks to Chiara for accepting our invitation and to Fabrizio Bulgarelli PhD, MBA, LLM, TED licensee for Modena, for the leadership with which he drags the entire TEDx Modena team.
In previous years we have brought several personalities who have provided interesting insights on different topics through their interventions. These include: Teresio Gigi Gaudio, Tommaso Ebhardt, Morena Bernardini, Laura Milani and Susanne Preiss.